Team Bios
When you became my client, you placed your trust in me to help make your vision a reality. I honor that trust with the help of my expert support staff. Together, we make a strong commitment to customer service.
If at any time you have a question, concern or need, please let us know.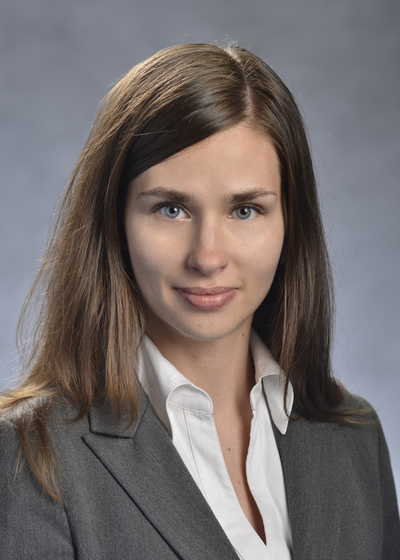 Alina S Thompson
Associate Wealth Management Advisor
Office 703-848-4886

Alina Thompson has been an integral part of my team since 2012.  She has joined the practice and supported risk management and client relations in the early years and has transitioned to investments and advanced planning over time.  Alina enjoys talking with clients about their  financial goals, dreams, and worries about the future and helping them to find an optimal solution for their financial needs.  She holds insurance and securities licenses, studying for CFP and is continuously working on refining her knowledge and expertise looking to deliver an outstanding value and nurture long term relationships with the clients she has built over the years.  She brings extensive financial experience from her prior position as an accountant.  Alina grew up in the Far Eastern part of Russia where she received her education in Russian law.  Alina enjoys reading classical literature and psychology, experimenting with international cuisine, traveling, learning new languages, and dancing ballet at the local studio.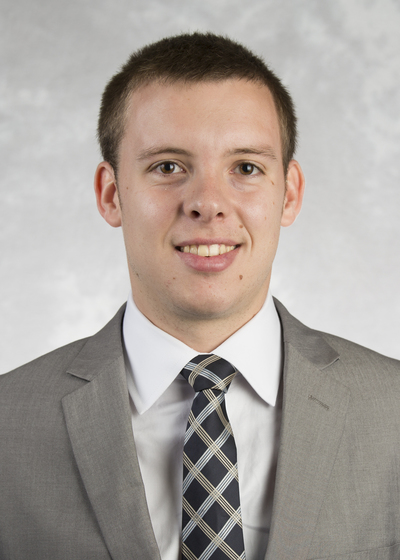 Ryan Gravley
Associate Financial Representative
Office 703-848-4391

Ryan Gravley joined my practice January 2018 and entered the Financial Planning Industry in June 2017 after graduating from Emory & Henry College in Southwest Virginia. Ryan currently holds the Series 6, Series 63, and Series 7 registrations. Ryan specializes in working with younger families on Education Planning, Retirement Planning, and helping them achieve their general goals. In his spare time, Ryan enjoys traveling, live music, and attending sporting events. Ryan is excited about continuing his professional growth and looks forward to working with you!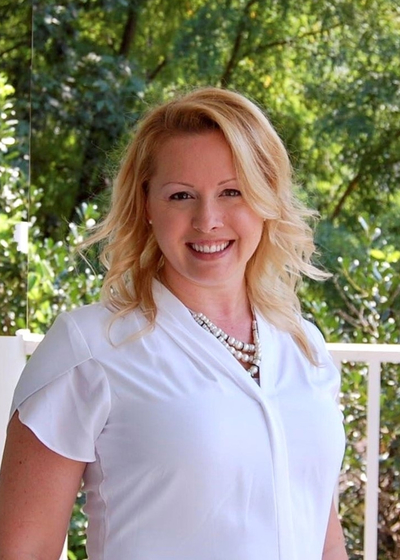 Robin L Christman
Associate Wealth Management Advisor
Office 703-848-4873

Robin Christman joined my practice in September 2018 as an Associate Wealth Management Advisor.  Robin has the Series 7, Series 66, Series 9, Series 10 and Life & Health licenses.  Robin brings with her roughly 15 years of experience, with a strong background in investments, financial planning and practice management in the Tysons Corner, VA and Washington, DC markets.  Robin has been a friend and supportive colleague of my practice for the last 5 years.  She previously kept a watchful eye on the suitability of client investment transactions as our Network Office's Associate Director of Network Office Supervision in our very own Northwestern Mutual DC office.  Robin is a Fairfax County, VA native and a graduate of George Mason University.  She loves listening to music of all genres, is a skilled flutist, and an avid sports fan.  When Robin is not working on her three point shot, you can find her at GMU basketball games or volunteering in her community and at her childrens' elementary school.  Robin lives in Alexandria, VA with her husband and two daughters, ages 8 and 11.
Andrea Mendoza
Andrea Mendoza joined my practice in August 2018 as an Associate Financial Representative.  She currently holds a Life, Health, and Annuity License, and will soon start working towards her securities certification.  Prior to joining my team, Andrea worked for our Managing Director and managed the operations in our Tysons office.  She also served as a RACE coach and was responsible for training, developing, and coaching new financial representatives in order to help them get off to a fast start in their careers.  Andrea was managing the insurance side of the practice, but currently is responsible for marketing/client outreach strategies and assisting with client service needs.  She looks forward to working directly with you and is thrilled to be part of the team!  Andrea grew up in Ashburn, VA and loves the diversity that the DMV area has to offer.  She is a polyglot, speaking English, Spanish, and Portuguese.  When she isn't in the office, Andrea is volunteering in the Portuguese community, enjoys going on hikes, and heading to Boston to see friends and family.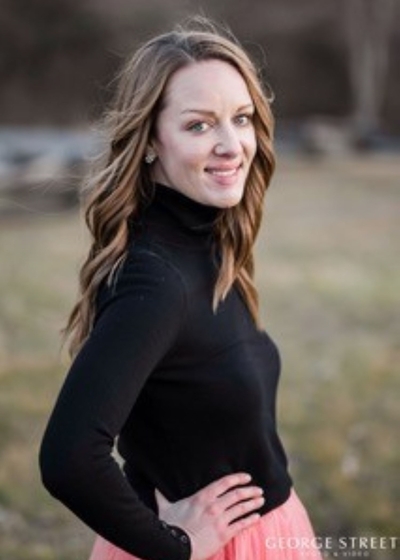 Sara Laughton
Director of Insurance Operations
Office 703-848-4390

Sara Laughton joined my practice in June 2020 as Director of Insurance Operations.  Sara's relationship with my team and indirect support of our clients began nearly a decade ago, where she led new business case management including contracting and licensing operations for a local insurance brokerage and financial planning firm.  Sara's knowledge of underwriting and experience navigating the nuance of product, processes and medical risk evaluation with leading carriers provides our clients with deep insight and a consultative expertise.  Sara holds her Life, Health and Annuity License and is driven by excellence in offering our clients streamlined support throughout the application administration as well as in servicing policy changes, upgrades and billing inquires.  Sara grew up in Northern Virginia and is a proud Hoosier, receiving her B.A. in Psychology and B.A in Classical Civilization from Indiana University, Bloomington.  In her free time, you can find Sara on her yoga mat practicing, or off the mat teaching yoga as a RYT 200.  Sara loves listening to music, hiking, reading and spending time with her family, friends, fiancé and their two beloved dogs, Grace and Chuck!